UltraPLAY The SnugPlay Advanced System
Save

0

%
Save %
Original price
$20,250.00
-
Original price
$20,250.00
Expected Shipping Time: 8-12 weeks
For Quotes, simply add desired products to your quote request with the Add to Quote button. You can view your full request at any time by selecting the View Current Quote Request button on the sidebar. If you need assistance please call us at (888) 990-7508 or email Sales@Outdoorworkoutsupply.com.
SnugPlay's unique, easy-to-maintain play components provide open-ended, interactive, and inclusive play opportunities both indoors and outside.

The Advanced system offers a substantial quantity of the Snug Play elements while taking up less space with a smaller Loop Ring. This system does not include the Mound.

Details:
If you are not familiar with the Snug Play commercial playground system of building components, we would like to introduce you to the next generation of blocks for young builders and creative minds. Instead of thinking 'outside the box', this activity inspires children to plan and implement their own design. There is no box.
Kids can learn quickly which configurations work best for certain functions. What parents and teachers love is the cooperation between children who conceptualize a design from start to build, and it keeps them busy whether it is made available at an indoor or outdoor playground.
The Max System is a comprehensive bundle of 49 different configuration pieces that can be assembled into a variety of different things. Build an obstacle course for children or instruct them on topics of balance, structure, and engineering by having them create their own masterpiece.
The Max System is the second-largest bundle you can purchase in this commercial playground product line which accommodates 40-60 children. This is an ideal size package for a larger group, such as recreation areas within schools, Churches, preschools, and large daycare organizations.
Click here to see the Snug Play Brochure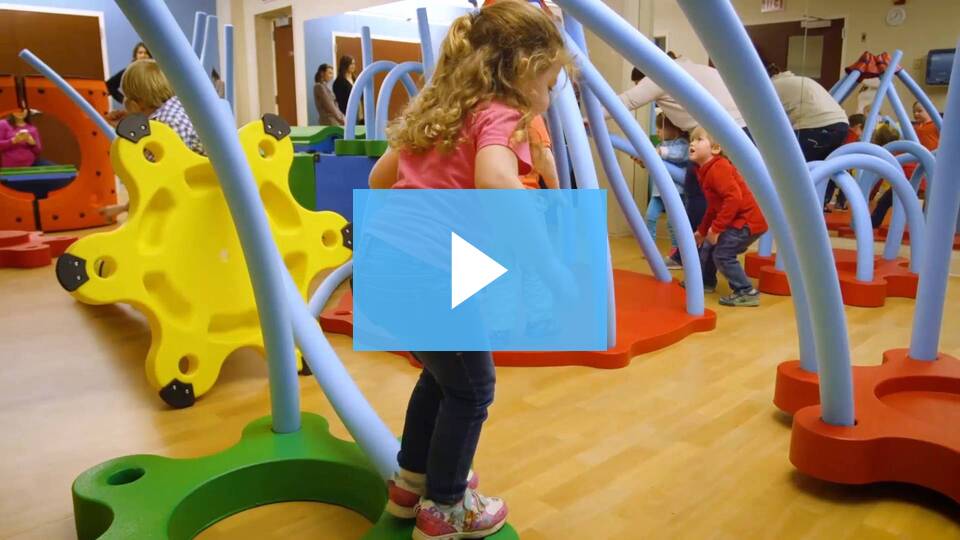 Part Number: SNUG-ADV
Age: 2-5 & 5-12
Capacity: 41+
Use Zone: 35' x 35'
Weight: 615lbs
**NOTE: All UltraPLAY Equipment is subject to a 22% steel surcharge fee until further notice. This IS reflected in the current price.**